After everything :')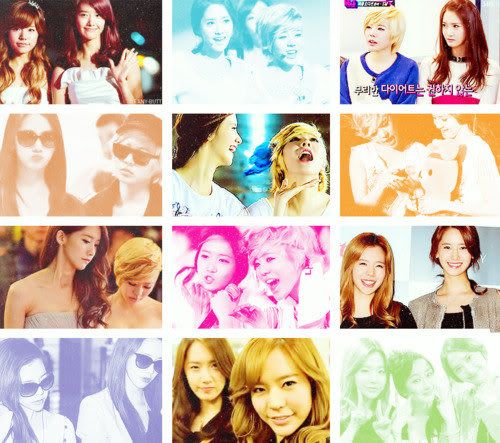 Assalammualaikum and annyeong :D Seperti biasa, saya berada di rumah dan bukan di asrama. Uuuu 2 minggu di rumah goyang kaki. Tak payah dengar Pengetua speech. Tak payah dengar budak JJM memekak waktu prep. Hihi.
Nak tahu JJM tu stands for apa? Jabatan Juvana Maktab. My class dapat gelaran tu. Nak bangga ke idok? hewhew :3 My roomate akan pakai braces. Jeles gile. Kite jauh nun dari dia ni lambaaaaaaaat lagi nak pakai braces.
Gambar dekat atas tu, Yoona and Sunny SNSD. Sunny comel as always. Tengah promote hashtag #GetWellSoonYoona . She's sick and will celebrating her birthday in a few days.
Okeyyyy, sepanjang ada dekat maktab banyak benda nak cerita. Tapi we start with just well, today. My dad belikan mp3. Sangat suka. Heeeee.
Sangat terharu dengan friends Bangi yang menunggu ketibaan saya :) Ayat takleh blah lagi ke? Hewww :3 Kboi. Si adik dah memekak -.-